Session Replay
Relive your users experience. Feel their struggle, uncover hidden issues and build stellar experiences.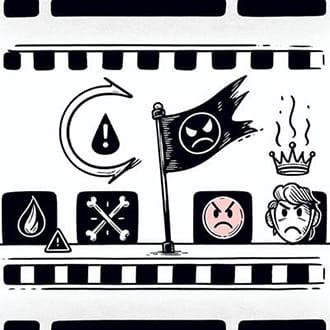 Session X-Ray
Site is crashing or slow to respond? Users are frustrated with dead and rage clicks? OpenReplay automatically uncovers all sorts of issues by analyzing each session based on heuristics.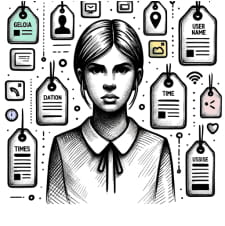 Link sessions to users and identify events using user metadata.
Link every session with its corresponding user and attach all details you need to quickly get to the history of any customer that browsed your site.
Learn how to identify users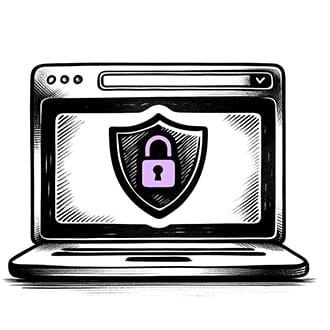 Data Sanitization
Choose what to capture and what to ignore so users are fully protected. Not enough?
self-host
it anywhere for a full control over your data.
Learn how to sanitize data
Ready to start?
Create an account instantly, and supercharge your stack.
Get started with a free plan on our Cloud OR self-host our community edition on your premises.
Self-Host

Follow our step-by-step guides to deploy OpenReplay on your infrastructure.
OpenReplay Cloud

This is the hosted version of our open-source project. We'll manage hosting, scaling and upgrades.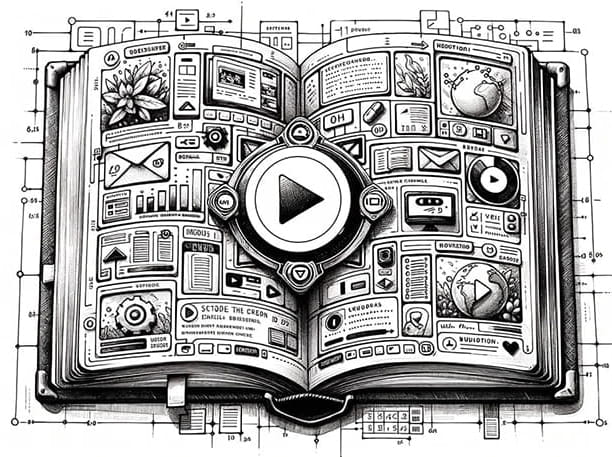 Unlock the Power of Session Replay
Understand what session replay is, how it helps, and why it matters for developers, product managers, designers, and customer support teams.