Cobrowse with your customers,
directly on your site.
Engage users when they're most likely to convert, with live session replay and video calls.
No meeting links. No downloads.
Find users
Search and find online users needing help in seconds.
See them browse live
Watch everything users do in real-time. It's like sitting next to them while they're browsing your site.
Meet them face-to-face
Hop on a video call and engage visitors. OpenReplay Assist is ideal for support, on-boarding or sales purposes.
Fix their issues
Show, don't tell. Guide them through your site and cut handle times with an in-person experience.
Ready to start?
Create an account instantly, and supercharge your stack.
Get started with a free plan on our Cloud OR self-host our community edition on your premises.
Self-Host

Follow our step-by-step guides to deploy OpenReplay on your infrastructure.
OpenReplay Cloud

This is the hosted version of our open-source project. We'll manage hosting, scaling and upgrades.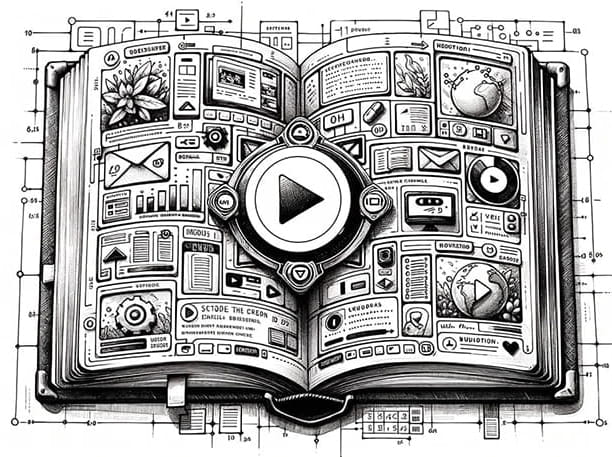 Unlock the Power of Session Replay
Understand what session replay is, how it helps, and why it matters for developers, product managers, designers, and customer support teams.