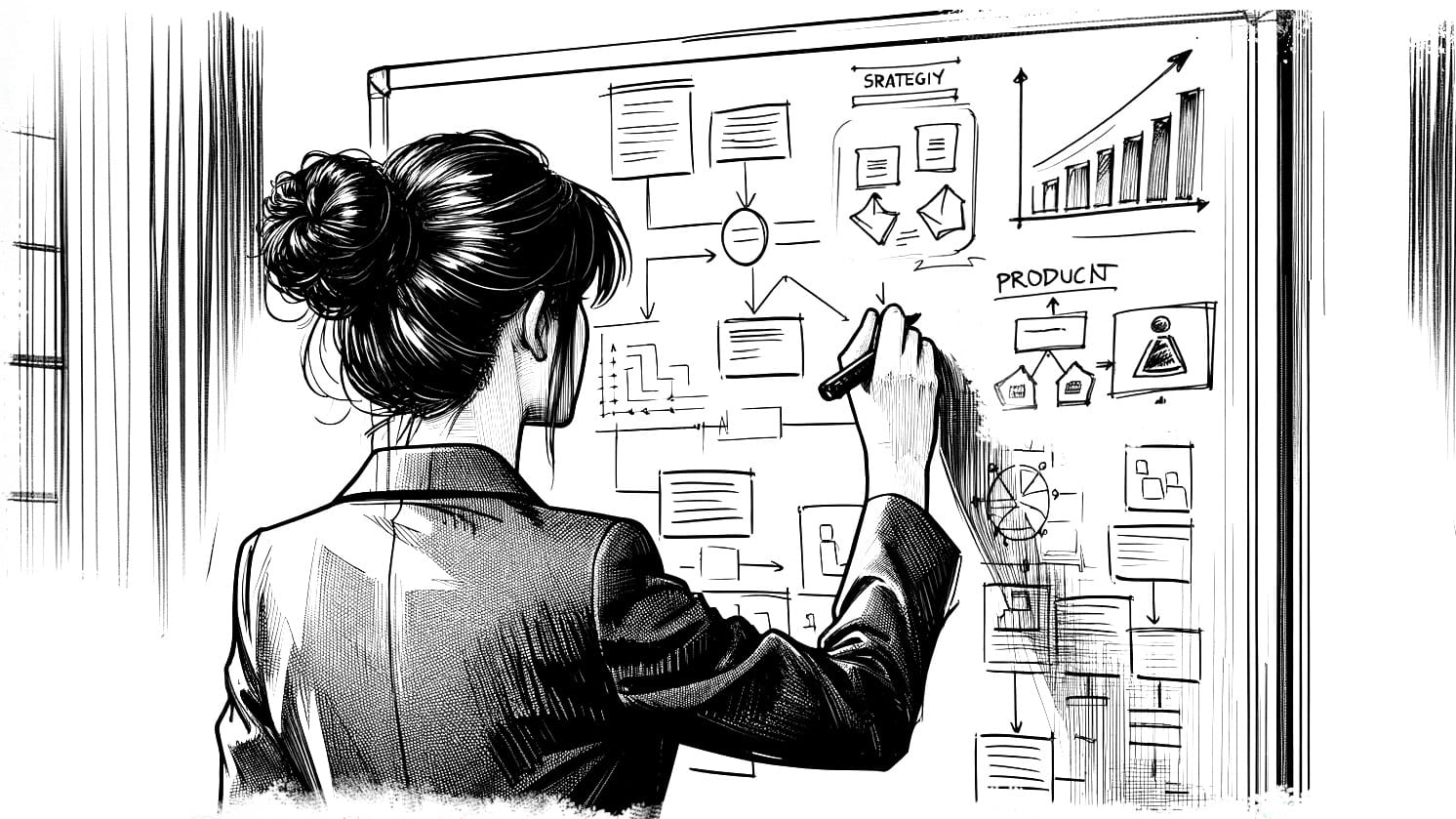 Optimize your product's success
Streamline your strategy with key tools including Session Replay, Product Analytics, and Feature Flags,
all designed to enhance user understanding and product success.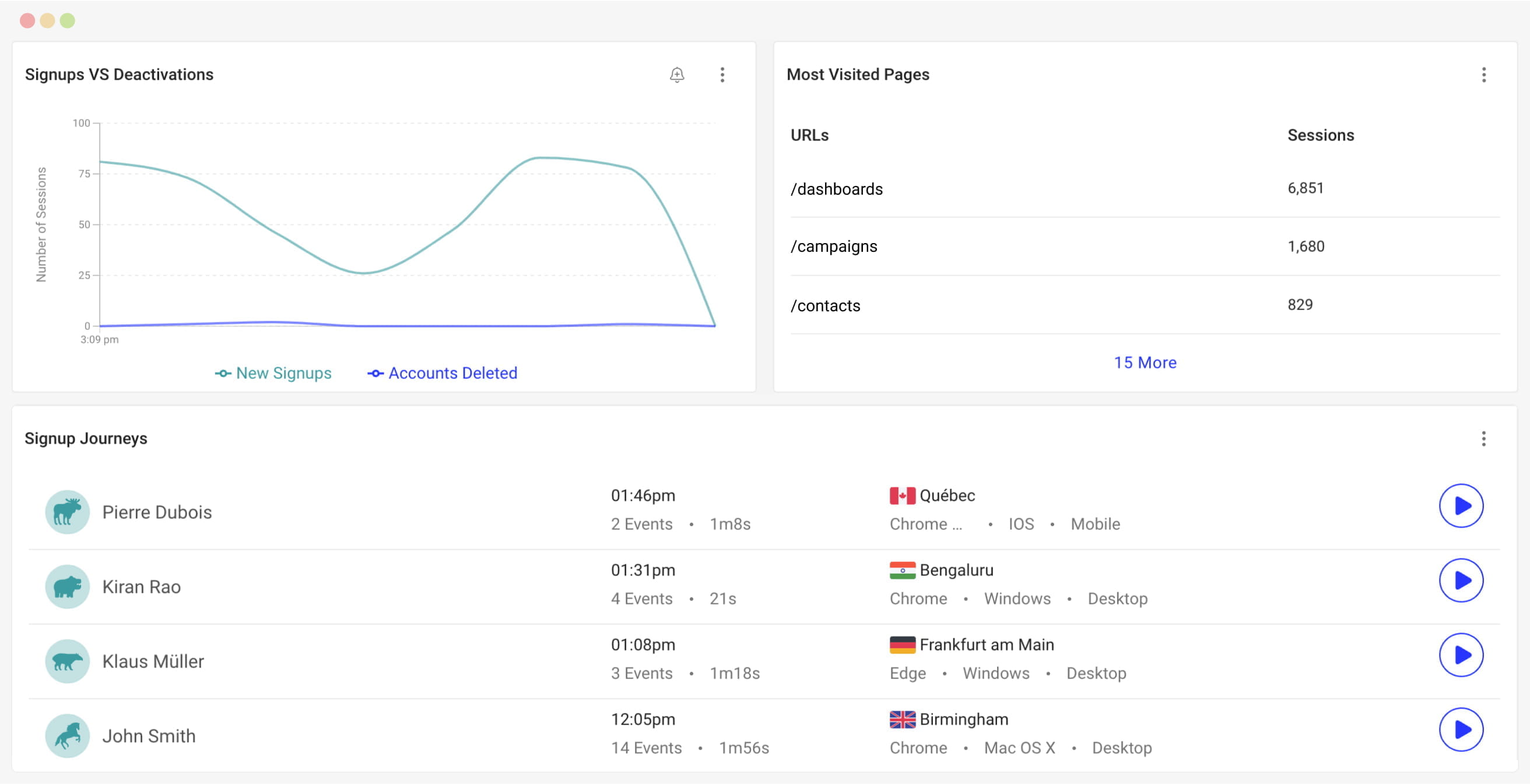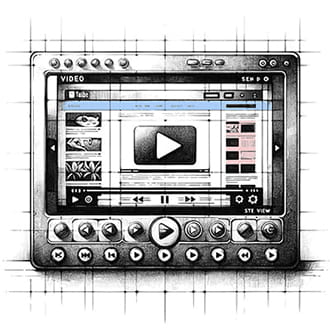 Replay sessions and analyze user behaviour like never before
Pinpoint frustrations in replays. Visually determine causes affecting user experience.
Create personalized experiences by monitoring sessions based on user type or by any user attributes.
Monitor the health of each session. Take notes and report issues directly from the replays.
Explore session replay features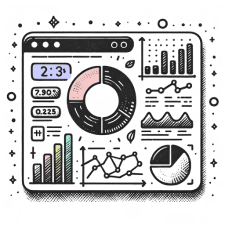 Elevate your product strategy with inbuilt analytics.
Leverage dynamic dashboards, custom report builder, funnels, trends, retention charts, click maps, tables, and alerts - all in one streamlined package
Export dashboards as PDFs with a single click to share insights on Slack, Teams, enhancing communication and accelerating problem resolution.
Explore all product analytics features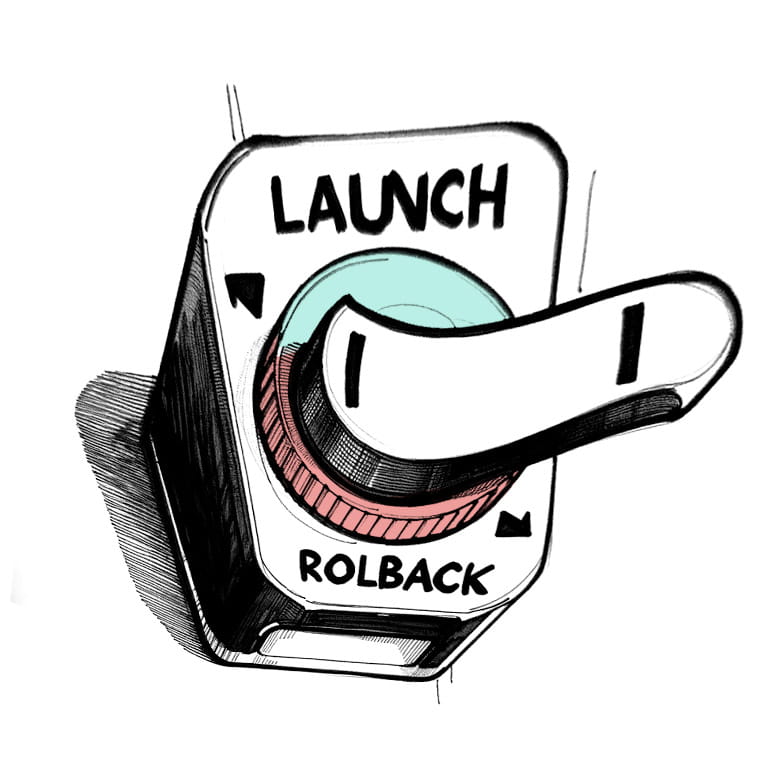 Control product experience with the power of feature flags
Effortlessly deploy and rollback functionality with precision. Utilize single and multivariate flags for targeted launches based on user attributes like demographics, device info, or custom identifiers.
Understand the technical aspects of feature flags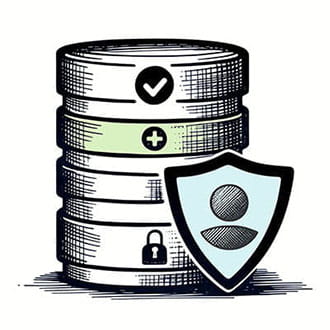 OpenReplay's commitment to data security and user privacy
At OpenReplay, security is paramount. We are dedicated to providing a secure environment for your data, ensuring compliance with industry standards.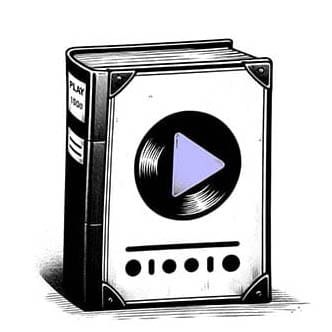 Maximize the value of session replay for every product team member
Explore how session replay can benefit various roles within your product team, providing valuable insights and enhancing collaboration for better product development.
Ready to start?
Create an account instantly, and supercharge your stack.
Get started with a free plan on our Cloud OR self-host our community edition on your premises.
Self-Host

Follow our step-by-step guides to deploy OpenReplay on your infrastructure.
OpenReplay Cloud

This is the hosted version of our open-source project. We'll manage hosting, scaling and upgrades.