Accelerate resolution by co-browsing
Improve customer support efficiency and satisfaction with real-time co-browsing, video calling, and
interactive troubleshooting, ensuring quick issue resolution.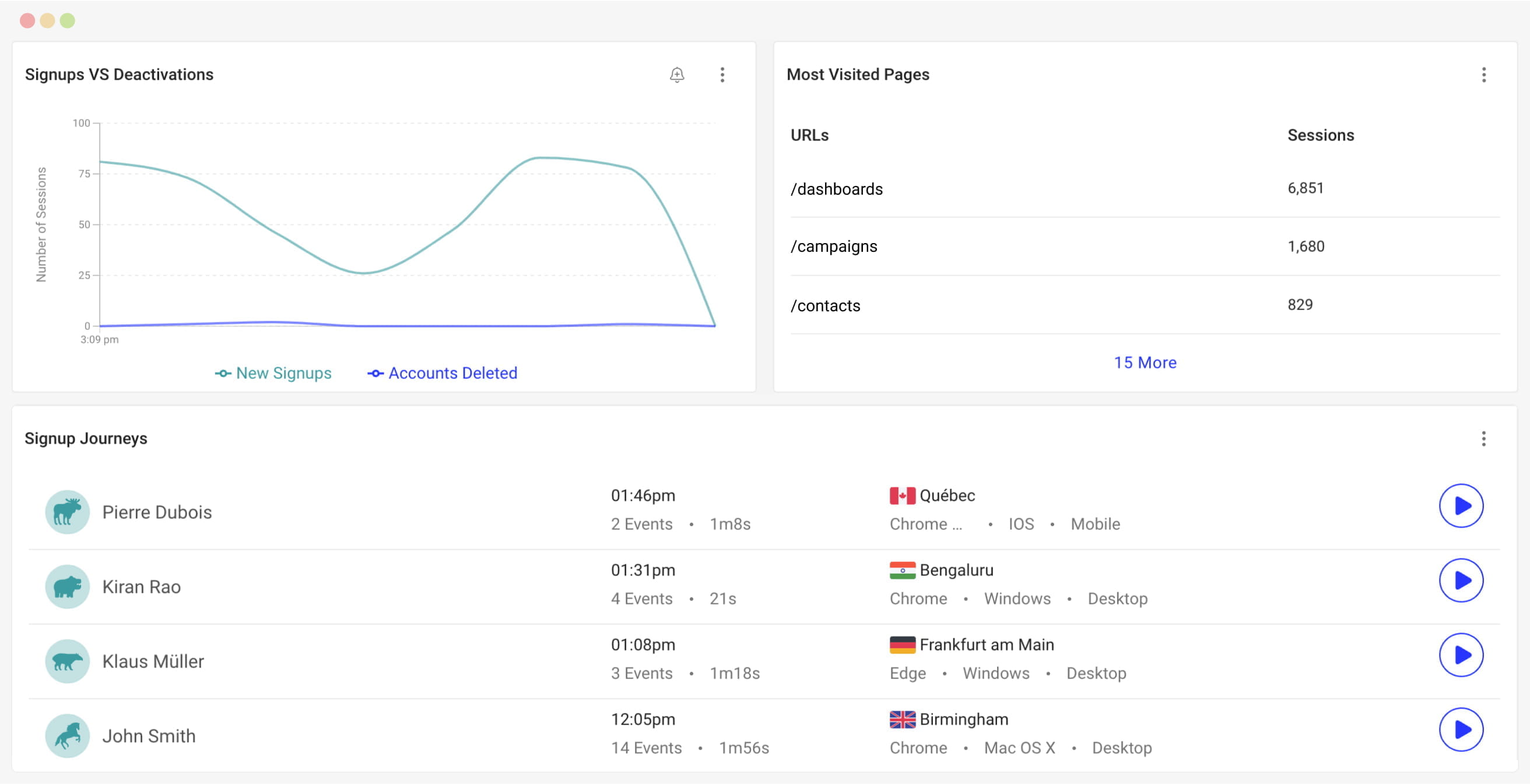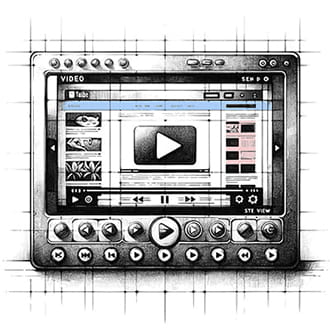 See customer's activity on your website or app in real-time, and quickly identify and understand the issue
Monitor your customers' browsing in real-time. When needed, review past actions in the ongoing session to pinpoint where they encountered issues, allowing you to provide targeted assistance.
Explore co-browsing features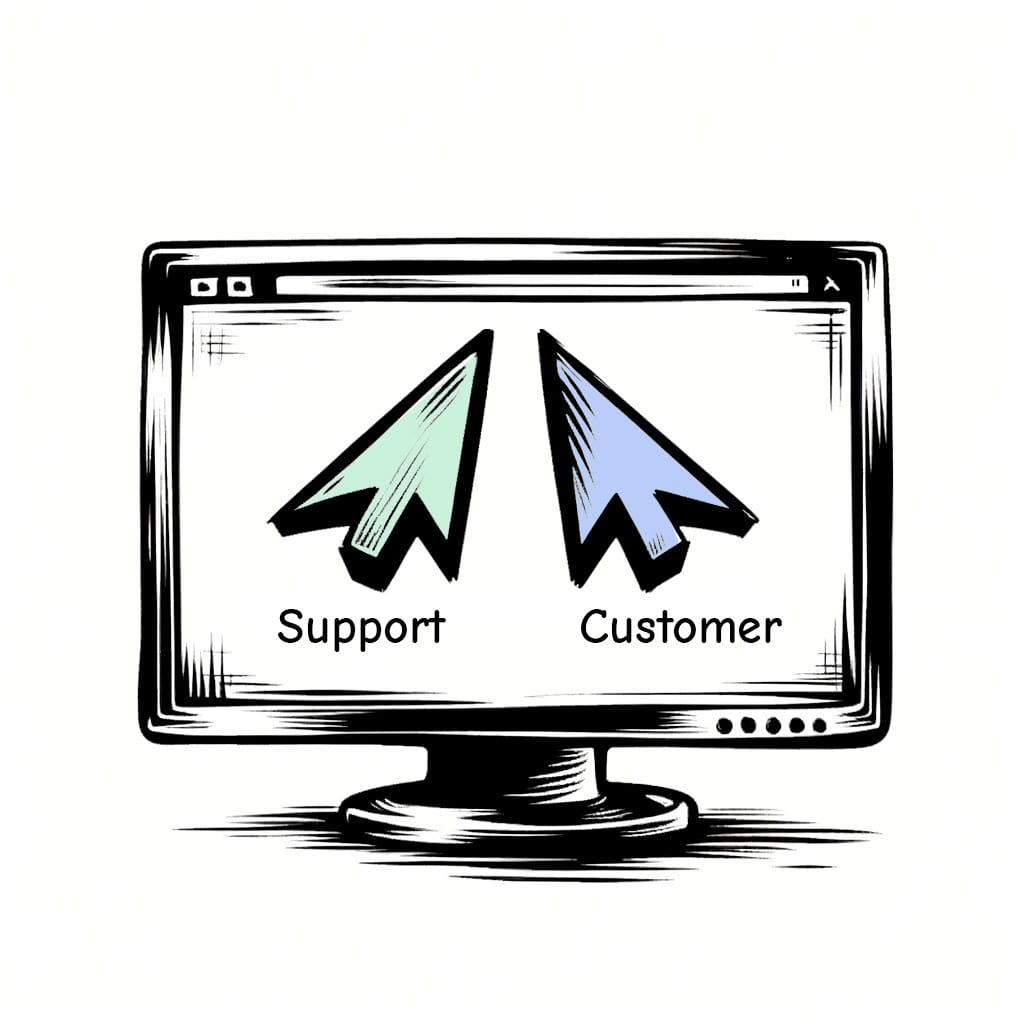 Reduce resolution time by guiding customers interactively
Let customers see your cursor move on their screen, making it easier for them to follow your instructions.
Avoid misundarstandings and complex explanations by drawing directly on the customer's screen, highlight important areas.
Explore co-browsing features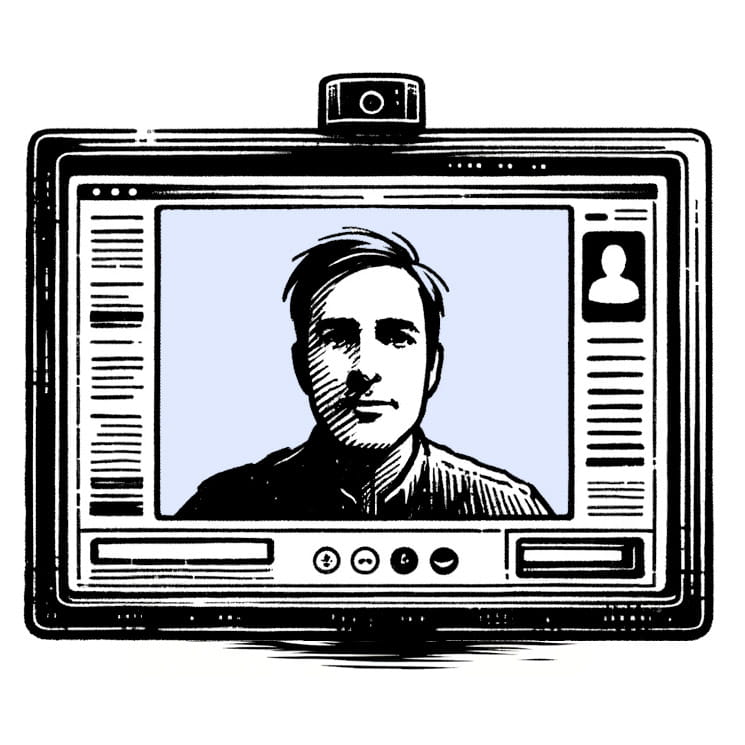 Personalized interactions with in-built video calling
Enhance customer trust and satisfaction with face-to-face interactions, providing a more personalized support experience.
Explore co-browsing features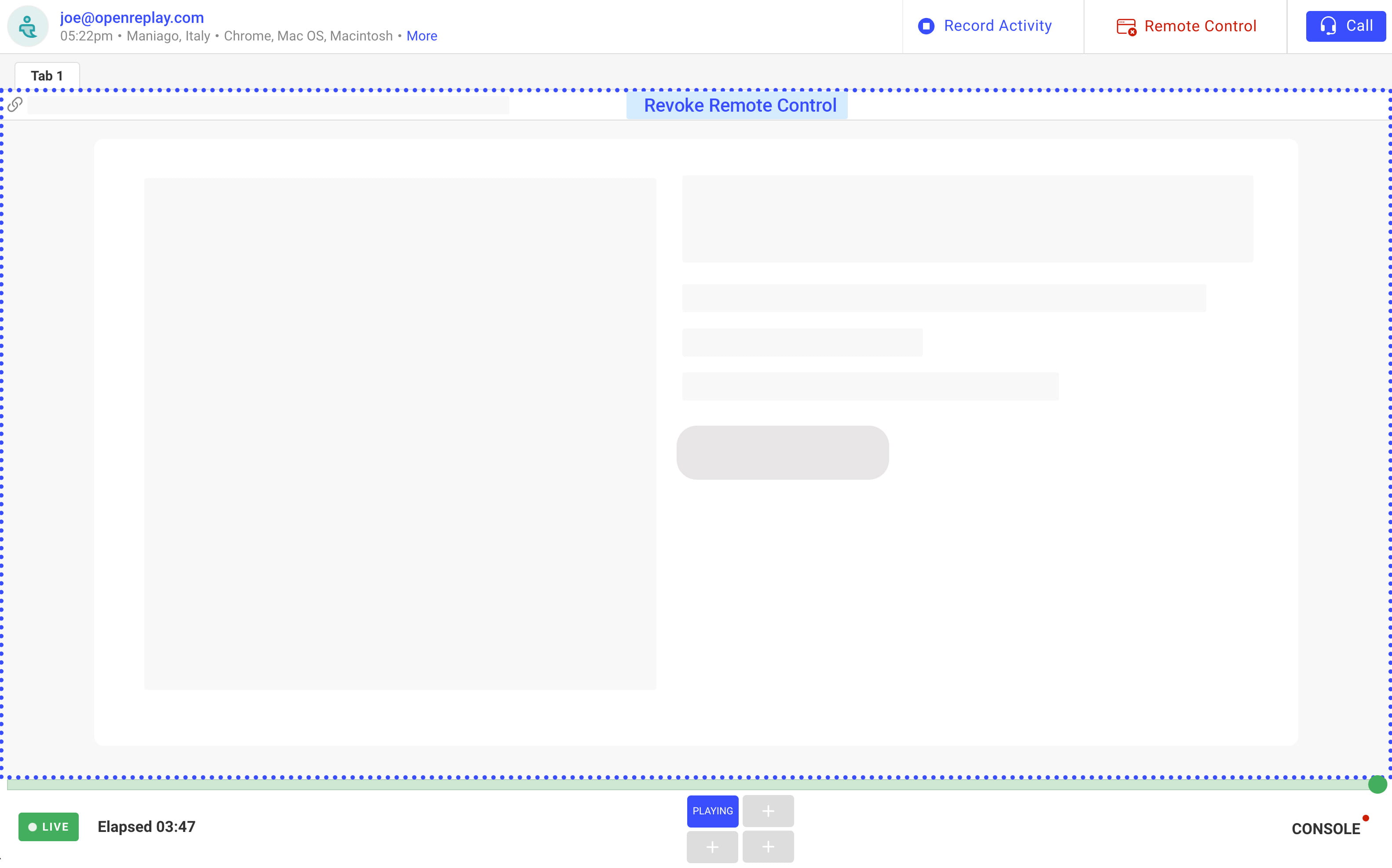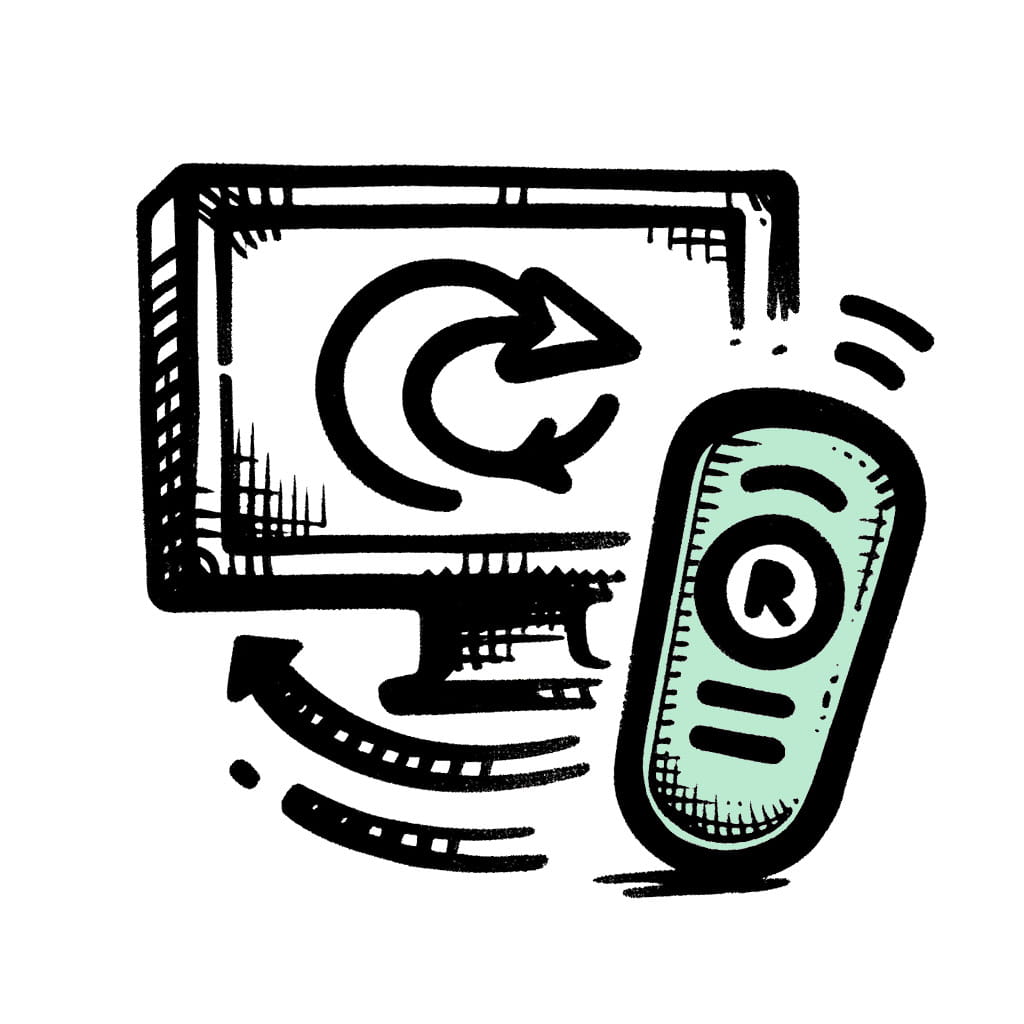 Take actions on behalf of customers upon their consent
Elevate your support strategy by taking direct action on the customer's screen, with their explicit permission.
OpenReplay's remote control feature enables a hands-on approach to efficent troubleshooting.
Explore co-browsing features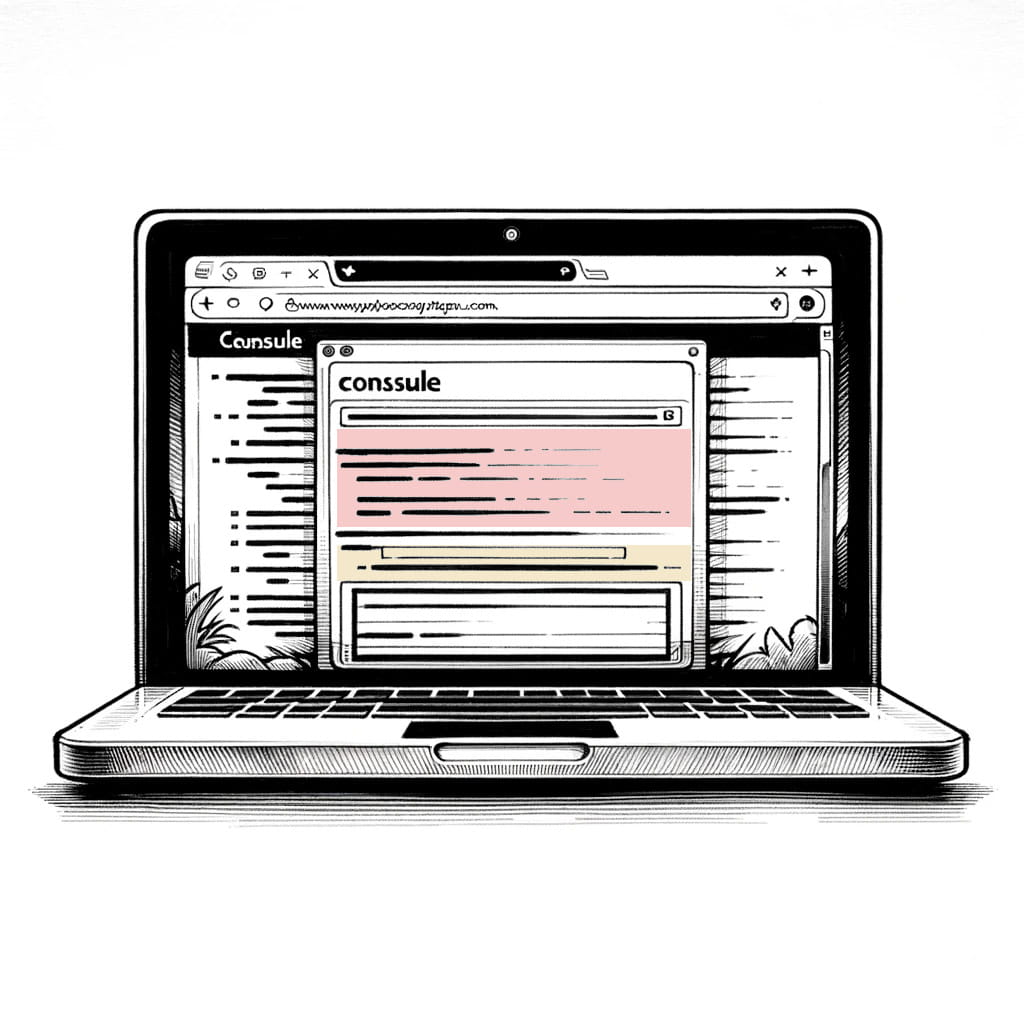 Efficient problem resolution with integrated console logs
Instant access to console logs during live sessions enables rapid identification and resolution of technical issues.
Explore co-browsing features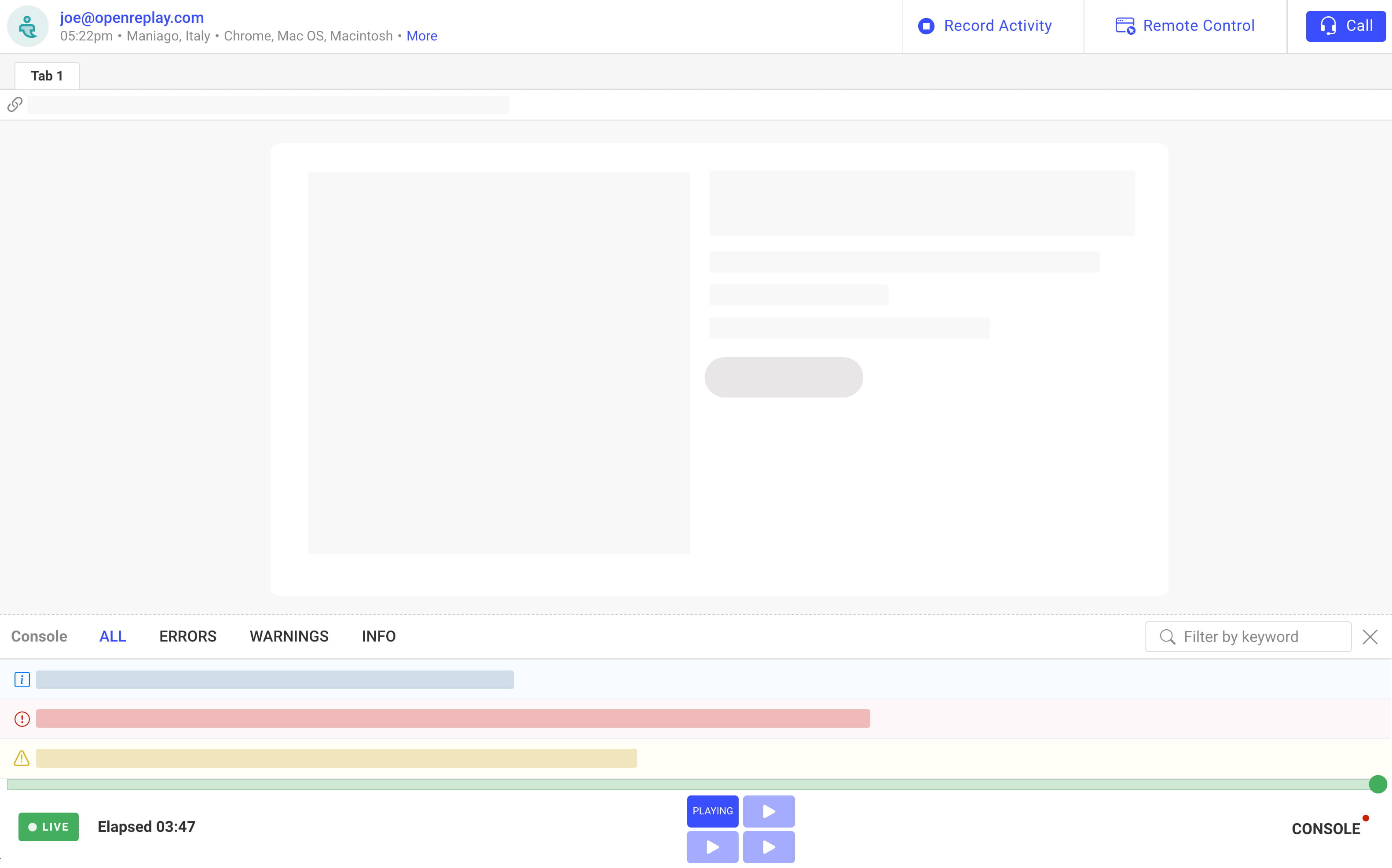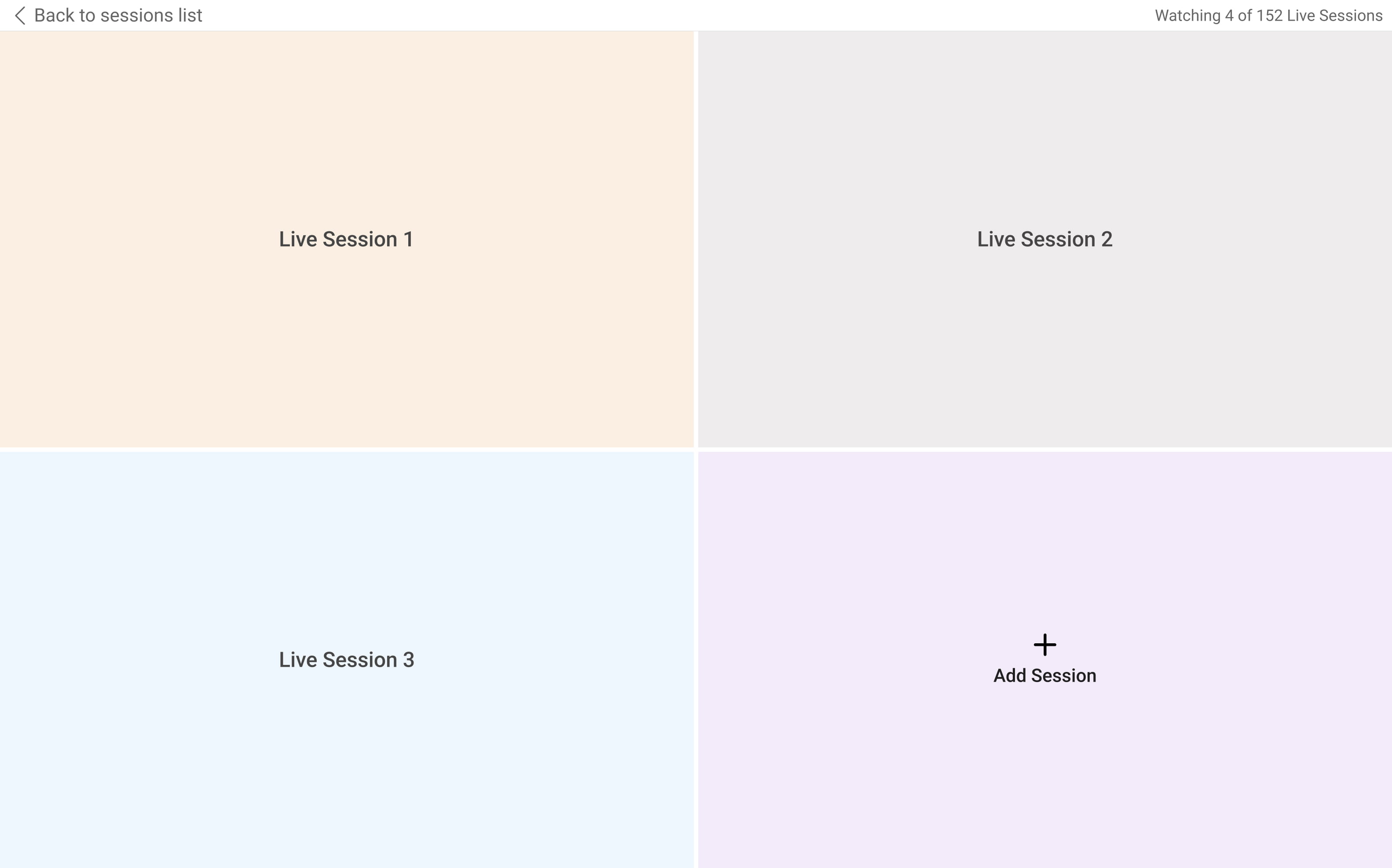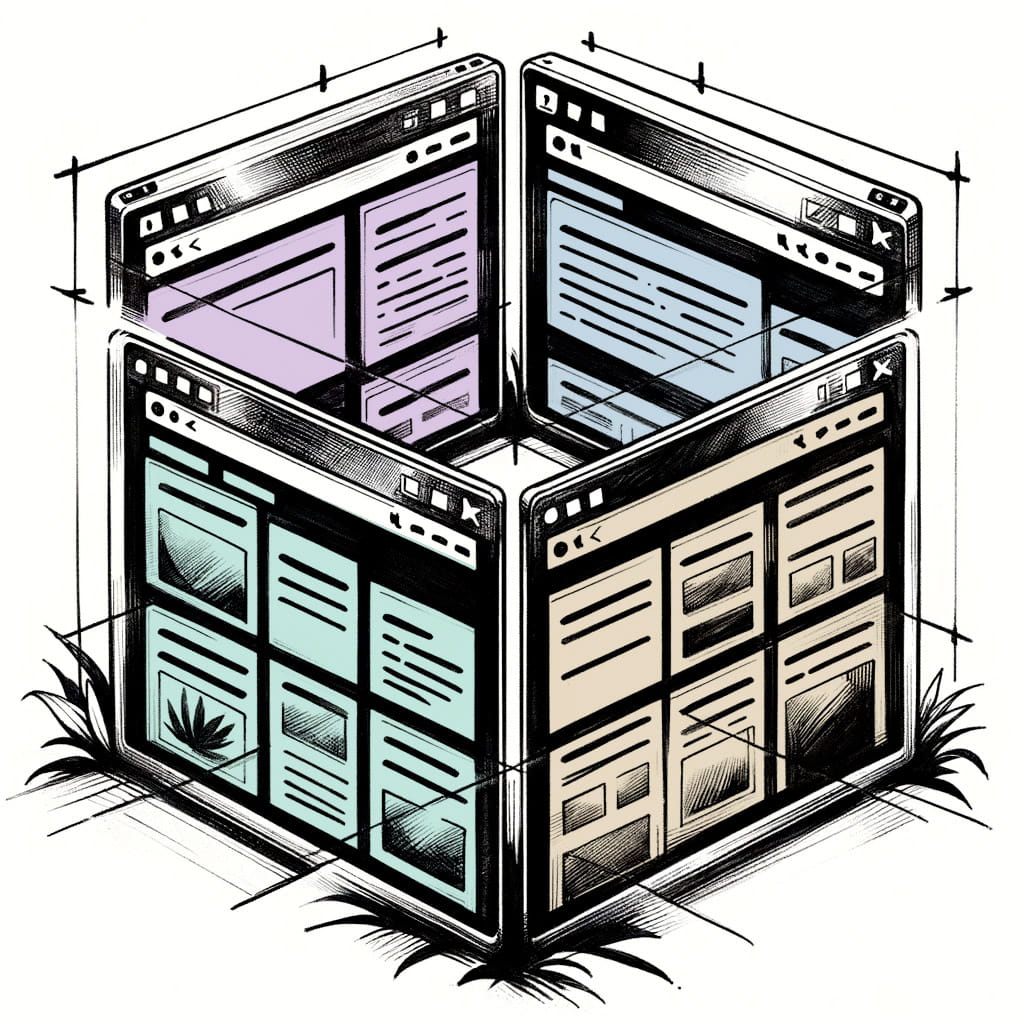 Enhanced monitoring and productivity with live session surveillance
Monitor multiple sessions simultaneously and prioritize those requiring immediate attention, enhancing overall support efficiency.
Explore co-browsing features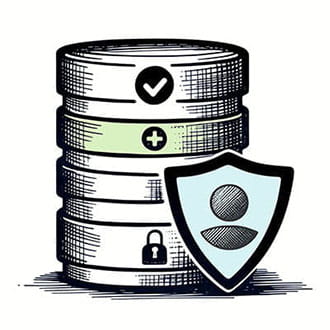 OpenReplay's commitment to data security and user privacy
At OpenReplay, security is paramount. We are dedicated to providing a secure environment for your data, ensuring compliance with industry standards.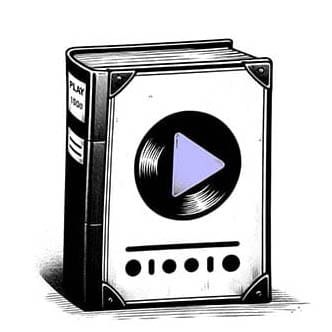 Maximize the value of session replay for every product team member
Explore how session replay can benefit various roles within your product team, providing valuable insights and enhancing collaboration for better product development.
Ready to start?
Create an account instantly, and supercharge your stack.
Get started with a free plan on our Cloud OR self-host our community edition on your premises.
Self-Host

Follow our step-by-step guides to deploy OpenReplay on your infrastructure.
OpenReplay Cloud

This is the hosted version of our open-source project. We'll manage hosting, scaling and upgrades.